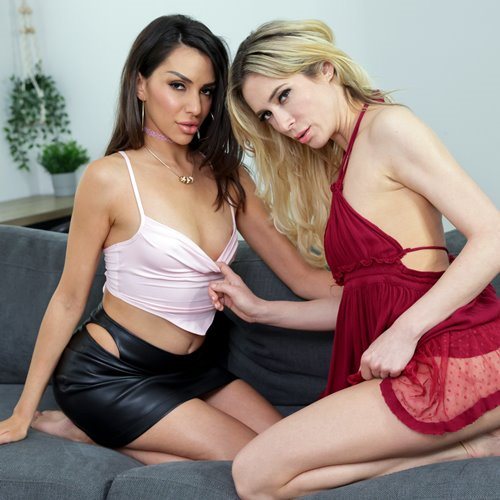 Aiden Ashley tells Hime Marie all about her lesbian adventures while Hime is really curious about it all.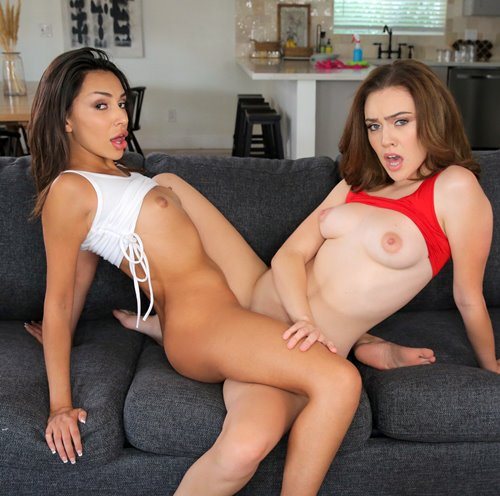 After a brief fight Freya Parker and Hime Marie have make up sex, getting their lesbian relationship on track.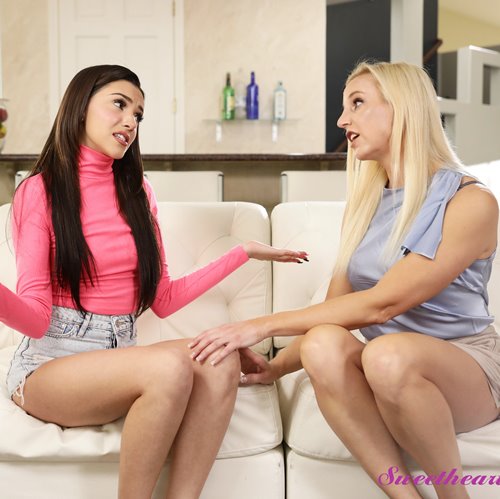 Hime Marie broke up with her girlfriend but Sophia West is here to make her feel better.